Female Partner Web-Based Psycho-educational Support Group
There is currently a lot of support for individuals who engage in risky sexual behavior including those who are and are not legally involved. However, support for those left behind, specifically partners is lacking. Seeing this gap in services, our project started a web-based support group for women whose spouses or partners have engaged in risky or illegal sexual behavior who may or may not be legally involved as a result.
We currently have women from several different states attending our partner group.
Our weekly web-based group is facilitated by a licensed clinician who provides support and coping tools to women struggling with the many challenges associated with their current situation. Educational topics include:
Dealing with the emotional, physical, and spiritual ups and downs associated with spousal betrayal
Coping with disenfranchised grief

Dealing with anger

Life without a spouse (for those who are incarcerated)

Importance of self care

Defining one's life under new and foreign circumstances

Finding non-judgmental social supports

Decisions about one's relationship (staying, going, and other unknowns)

And more….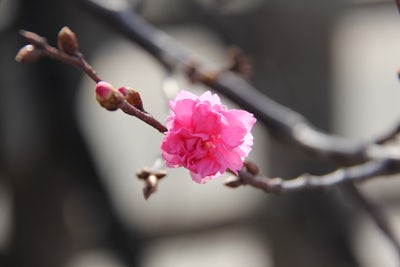 "Life shrinks or expands in proportion to one's courage."
—Anaïs Nin